New 04+ Max catback options from Cattman Performance
Submitted by

gtrrider

on Thu, 08/16/2012 - 10:27
We want to let everyone know about some new catback exhaust options Cattman Performance has developed for the 6th gen Maximas (04-08). [If you're not aware of it already, our new y-pipes are now available for 04-08 Maximas, all transmission types.]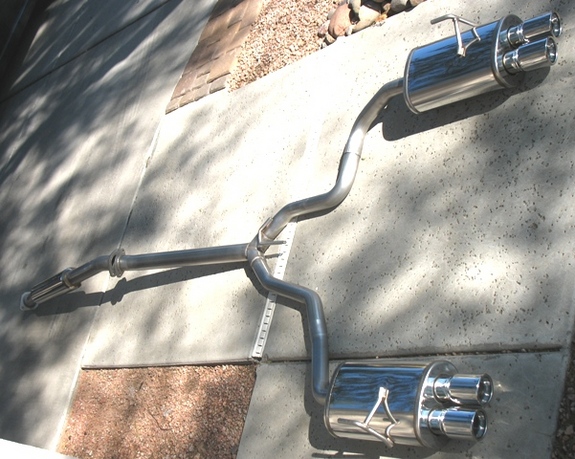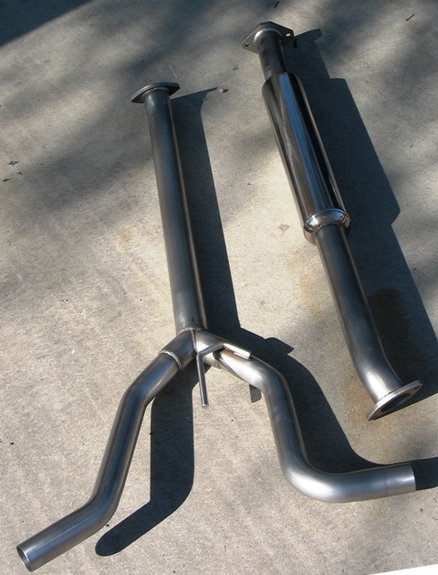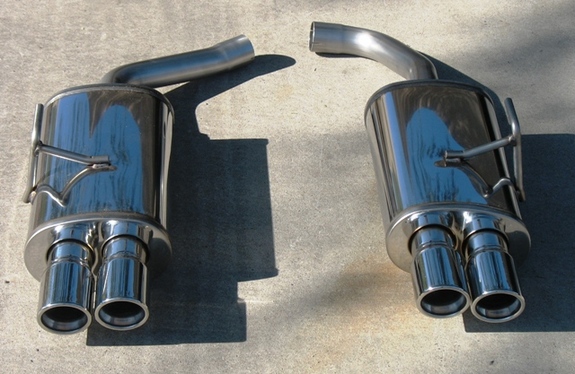 In addition to a full catback system, you can now install our b-pipe (w/ resonator) or just the two muffler/rear sections (axle-back style). Both are bolt-in parts, full interchangeable with the stock parts they replace - mix and match the way you like.
- Use the Cattman b-pipe with stock mufflers for a stealth look and sound + performance.
- Use our b-pipe with your favorite muffler/tip combination; works with axle-backs designed to attach to stock exhaust or with universal mufflers (requires fabricating a rear section).
- The mufflers w/ dual tips look and sound great by themselves, at a competitive price.
- Start with either part and add the second half later, in two affordable steps.