SSR/SFR Turbo Kit for 5th Generation Maxima
Over the last year, SSR Engineering and SFR(SpeedForceRacing) out of California have been custom fabricating their T04E Turbo Kit from the 02+ Nissan Altima to mount into the 2002+ Nissan Maxima. After much delay and time consuming hours of hard work they are finally able to unveil this beautiful setup.
The first pics of SSR/SFR's Turbo kit for the 5th/5.5th Gen Maximas...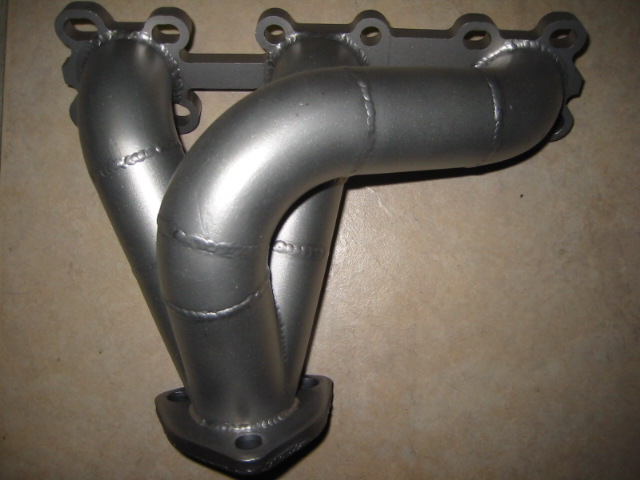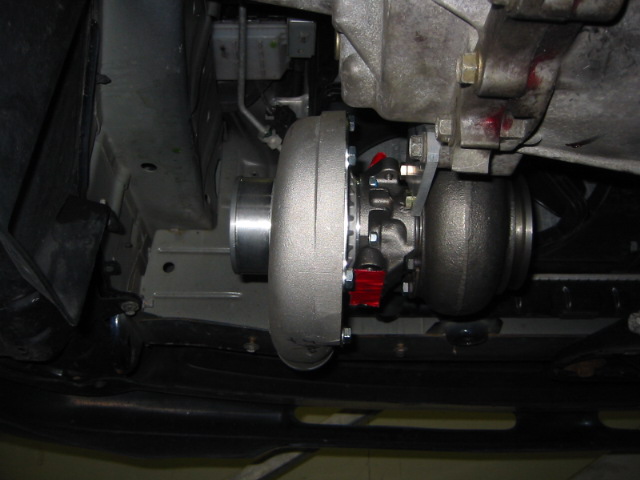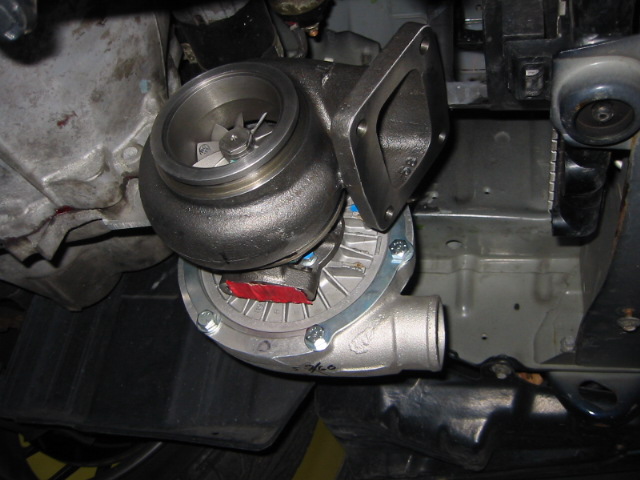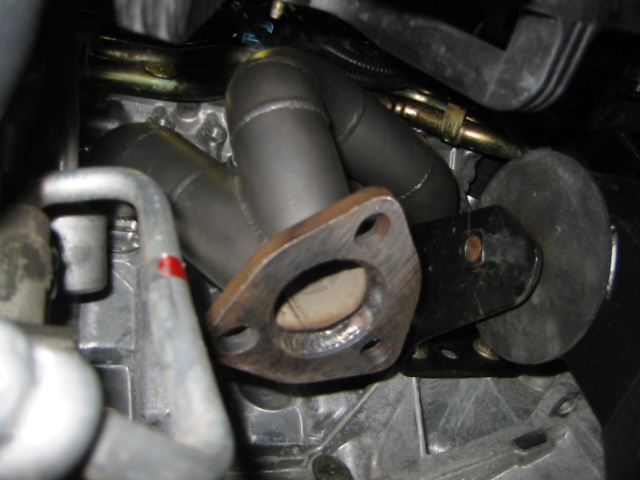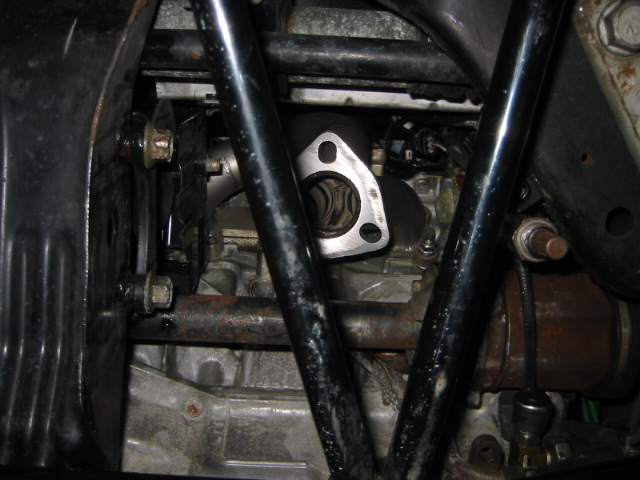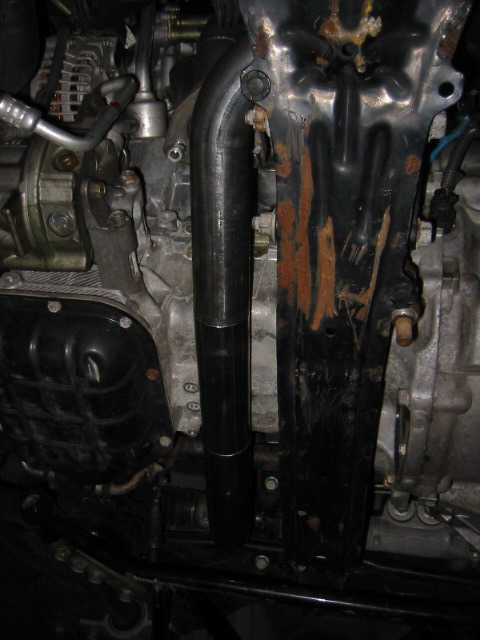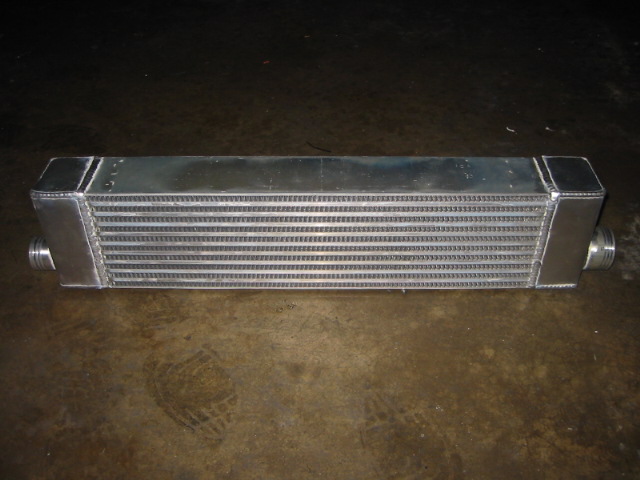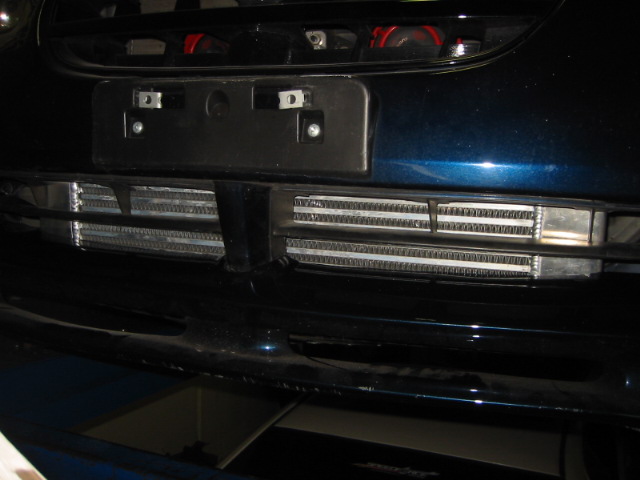 The final pricing on the kit is not yet known, but for more information check out speedforceracing.com or ssr-engineering.com