Tein Type BASIC Damper for 2004+ Maxima
Submitted by

gtrrider

on Tue, 08/07/2012 - 16:42
Tein Type BASIC damper is for the driver that is seeking high performance with a reasonable price. The Basic damper MSRP starts at $750.00, which includes 4 springs and 4 shocks. Compared to the "sleeve type" coil over, the Type Basic has a more exclusive set up for a better balance of suspension travel and damping force.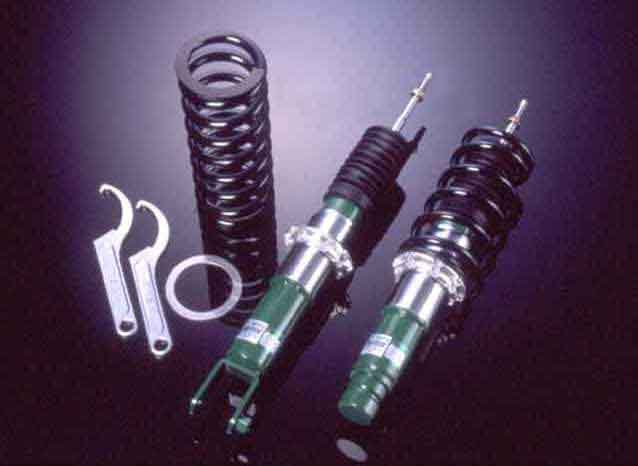 *
High performance and cost effective.
*
Ride Height adjustable.
*
New paint coating for rust prevention.
*
Pillow ball mounts are optional (on certain applications).
*
Exclusive design for USA vehicle specifications.
(only available for the U.S.A Market).
*
Available for overhaul.
RIDE HEIGHT

FRONT

Approx.

Height Adjust Range

mm

inch

Max/Min(mm/inch)

-53

-2.09

-29.0 / -1.14 to -57.0 / -2.24

REAR

Approx.

Height Adjust Range

mm

inch

Max/Min(mm/inch)

-31

-1.22

-24.0 / -0.94 to -53.0 / -2.09