VQ powered "Locost" Build
First off, what is a "Locost"?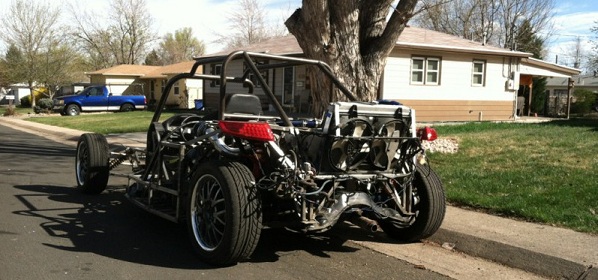 A Locost is a home built Lotus Seven replica which was a small, simple, lightweight two-seat open-top sports car produced by Lotus Cars between 1957 and 1972. In this installment LocostUSA.com forum user "evo626" uses the engine, transmission, dash panel, and other assorted bits from a donor infiniti I30 (VQ30DE) to build his garage made racer. Will this inspire you to build a "locost"?