Z1 Performance 3.5 NA Build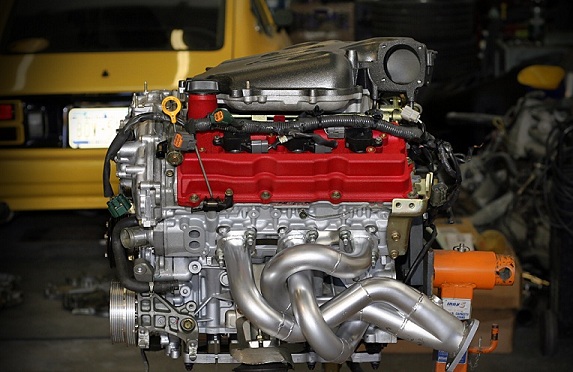 Adam over at Z1 Performance decided it was time to start a very interesting build with his 350z(Z33) platform. What his build consists of is "a setup that can run in all 4 seasons, is not built or tuned to the ragged edge, but rather, a more reliable approach. " Here we will find a large grocery list of parts which will hopefully get him to his goal, "to break 300 whp, to give me a good platform with which to really learn the black art secrets of NA power on the VQ".
For more information on this build and Z1 Performance forward to the link below.