08
Submitted by

gtrrider

on Tue, 08/07/2012 - 16:42
Tein Type BASIC damper is for the driver that is seeking high performance with a reasonable price. The Basic damper MSRP starts at $750.00, which includes 4 springs and 4 shocks. Compared to the "sleeve type" coil over, the Type Basic has a more exclusive set up for a better balance of suspension travel and damping force.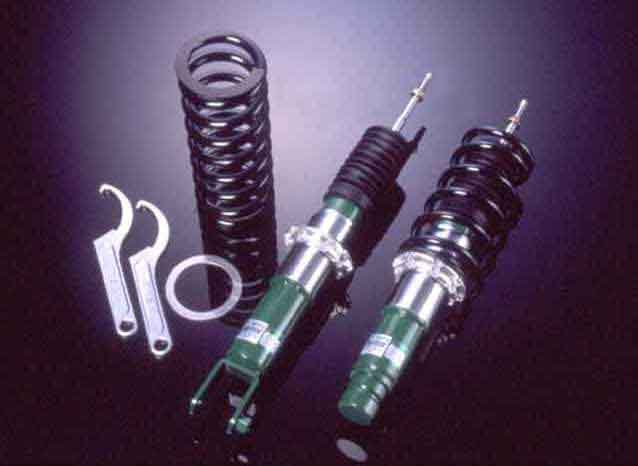 Submitted by

gtrrider

on Tue, 08/07/2012 - 16:34
I had pre-production Cattman springs installed today and I wanted to share my opinions and pictures with everyone. The springs lower the car by about 1.6-1.7 inches in the front, depending on how much they "settle" and about .6-.7 inches in the rear. We all know Eibach lowers the car by a a little more, so the question is, why not get Eibach.
Pages