1992
Submitted by

gtrrider

on Fri, 10/19/2012 - 17:07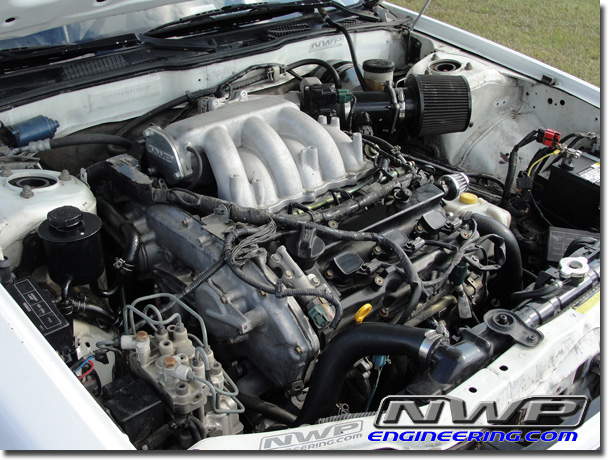 Aaron, owner of NWPEngineering, took on a special task of installing a full VQ35DE into his 1992 Nissan Maxima SE Auto. What that swap entailed was a complete ECU, harness, cluster, and sensors from the donor vehicle. Not to make things more difficult but this was not just a standard engine transplant but a completely overhauled and built VQ35 made to run the 1320. "No Dyno numbers. I'm really only concerned about how fast the car actually is instead of what kind of power it puts down to the wheels."
Submitted by

gtrrider

on Fri, 08/03/2012 - 13:23

This 3rd generation maxima is quite frankly one of the cleanest I have seen, it features a bit of upgrades and the new styling line's look lovely on this car
I wish most maxima owners would make it this clean. Great Job Will, read on..
Engine Performance