basic
Submitted by

gtrrider

on Tue, 08/07/2012 - 16:42
Tein Type BASIC damper is for the driver that is seeking high performance with a reasonable price. The Basic damper MSRP starts at $750.00, which includes 4 springs and 4 shocks. Compared to the "sleeve type" coil over, the Type Basic has a more exclusive set up for a better balance of suspension travel and damping force.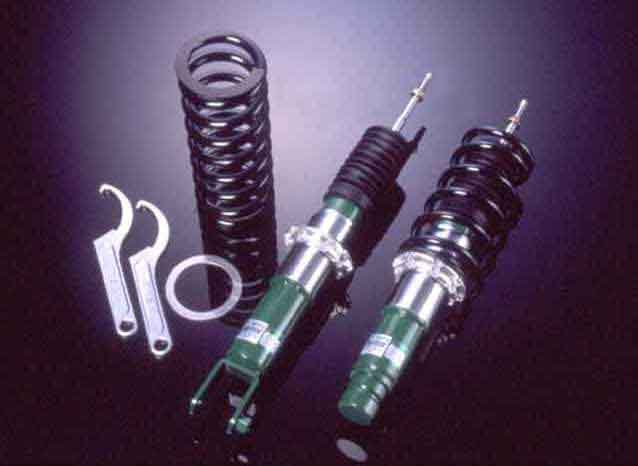 Submitted by

gtrrider

on Sat, 08/04/2012 - 11:05
Tein will be releasing the DSP28-LUSS2 Basic Damper Kit for the 95-99s in the first half of May. List price will be $890!!!!
Specifications:
Spring rate: Front (391 lbs/in=7.00 kgf/mm) and Rear (335 lbs/in=6.00 kgf/mm)
Ride height: Front -3.00" inches!!!!! Rear -2.2"
Ride height adjustability range: Front -1.7 to -3.6"
                                              Rear 0.1 to -2.9"