build
Submitted by

gtrrider

on Fri, 10/19/2012 - 09:35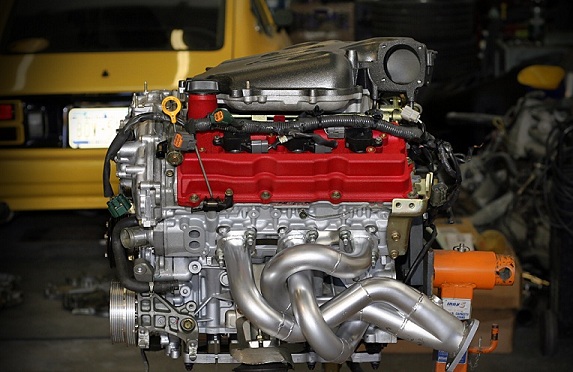 Adam over at Z1 Performance decided it was time to start a very interesting build with his 350z(Z33) platform. What his build consists of is "a setup that can run in all 4 seasons, is not built or tuned to the ragged edge, but rather, a more reliable approach. " Here we will find a large grocery list of parts which will hopefully get him to his goal, "to break 300 whp, to give me a good platform with which to really learn the black art secrets of NA power on the VQ".
Submitted by

gtrrider

on Thu, 10/18/2012 - 21:05
First off, what is a "Locost"?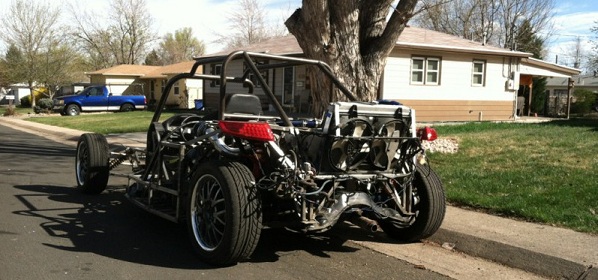 A Locost is a home built Lotus Seven replica which was a small, simple, lightweight two-seat open-top sports car produced by Lotus Cars between 1957 and 1972. In this installment LocostUSA.com forum user "evo626" uses the engine, transmission, dash panel, and other assorted bits from a donor infiniti I30 (VQ30DE) to build his garage made racer. Will this inspire you to build a "locost"?