may
Submitted by

gtrrider

on Tue, 08/14/2012 - 16:28
Submitted by

gtrrider

on Sat, 08/04/2012 - 11:21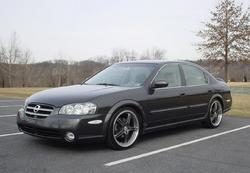 "I've only owned it about 9 months and never expected it to come along so quickly." Read on to see the outcome.
Engine Performance
Submitted by

gtrrider

on Sat, 08/04/2012 - 08:44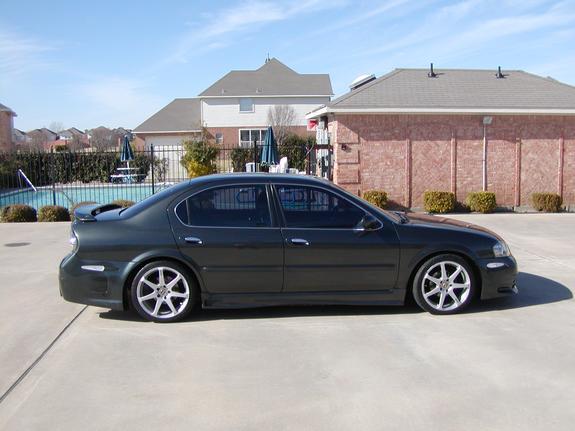 While searching the net I ran across this very tasteful and very different looking Maxima its clean, yet, not to aggressive. Read on...
Engine Performance