natural
Submitted by

gtrrider

on Fri, 10/19/2012 - 09:35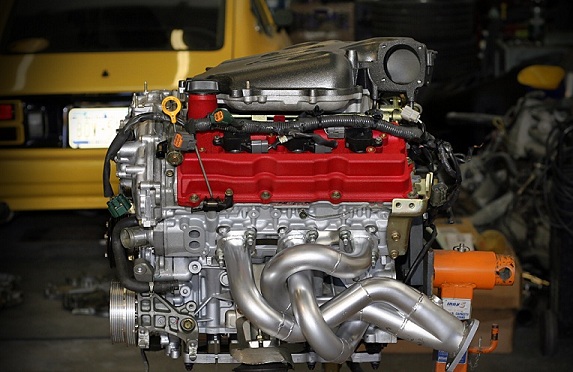 Adam over at Z1 Performance decided it was time to start a very interesting build with his 350z(Z33) platform. What his build consists of is "a setup that can run in all 4 seasons, is not built or tuned to the ragged edge, but rather, a more reliable approach. " Here we will find a large grocery list of parts which will hopefully get him to his goal, "to break 300 whp, to give me a good platform with which to really learn the black art secrets of NA power on the VQ".
Submitted by

gtrrider

on Mon, 08/06/2012 - 16:01
Matthew Williams of Charlotte, NC was successfully able to dip his 2002 6spd manual Nissan Maxima into the 12 second mark for his first pass of the day at Rockingham Dragway. Matthew's most recent NA times were from last March of '04 when he ran a 13.19@ 107.33 on 22x8-15 MT Drag slicks, while previous Nitrous runs netted a 12.99(correction).