nismo
Submitted by

gtrrider

on Wed, 10/17/2012 - 11:44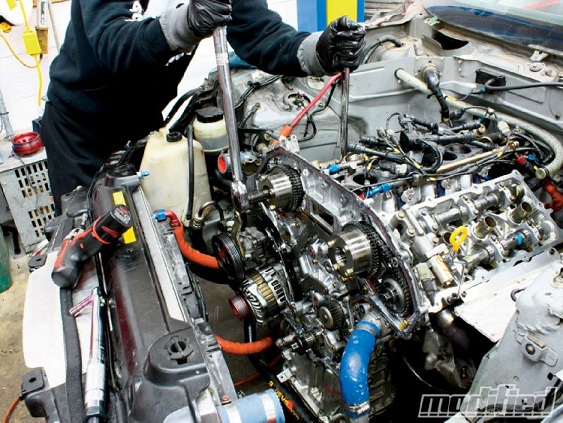 Modified Magazine derived a tests to see which street camshafts were up to the task of making the most bang for your buck in the VQ35 The camshafts that were tested in this shootout were Jim Wolf Technology S1 cams, Tomei 264 cams and Nismo R-Tune cams.
Submitted by

gtrrider

on Fri, 08/03/2012 - 17:17
These are exclusive Carbonfiber-style Nismo and Nissan GTR Power Emblems not found anywhere within the US. They are now in stock and ready to ship. I will extend the Intro Price of $15 shipped for the first week of March only. Price after March 7, 2003 will be $19.50 shipped ($21.50 to Canada and outside of the Continental US).
MO or Certified checks accepted. Please add 3% PayPal fee for all PayPal transactions.