oct
Submitted by

gtrrider

on Tue, 08/07/2012 - 16:41
Submitted by

gtrrider

on Sat, 08/04/2012 - 10:16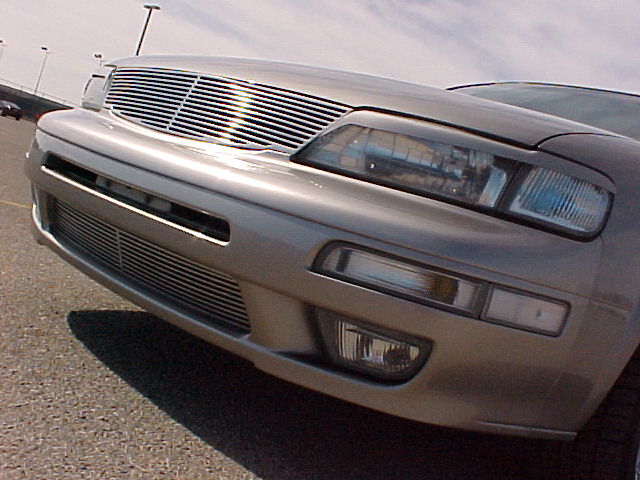 This car has been touched on the basics as well as the not so basic modifications, giving it a well-rounded appeal that we can appreciate. Read on...
Engine Performance
Submitted by

gtrrider

on Fri, 08/03/2012 - 13:19

This is story in tales the life of a 2000 Nissan Maxima in the Hands of a great owner, Hoon Lee, he has put this car to tremendous levels of quality and integrity. It has come from a almost bone stock maxima to one amazing look Supermaxima, if you dont believe me, read on..
Engine Performance